The Food Bit!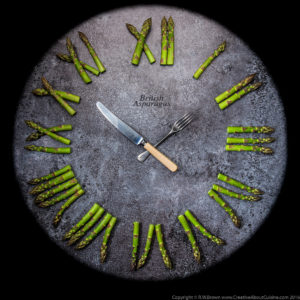 Cooking has been an all-consuming part of my life for more than 20 years, and I don't see it stopping any time soon! On this section of the website you can find details of any upcoming events, cookery courses that are on offer, guest chef nights, demonstrations and food festivals I am attending. We will also be using this section for the cooking videos which will be an ongoing feature of the website. To kick off we have series of short videos on pasta making, something that has always been a big part of the menu at Sienna and is always extremely popular at the food festivals and on cookery courses. Do let me have your feedback and any ideas or topics you would really like to see covered. Check out dates that I am appearing further down the page. To contact Russell for demonstrations, guest chef dinners, etc. please email russell@creativeaboutcuisine.com
Dates for your diary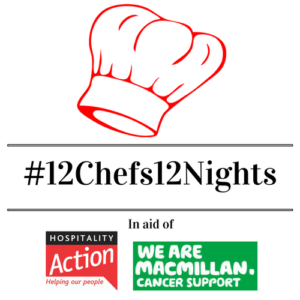 Looking forward to cooking in Cornwall at Oliver's Falmouth in March as part of Ken Simons #12 chefs 12 nights Charity event, you can book via the following link http://www.oliversfalmouth.com/events 
There is an amazing line up of chefs and it is all for two hugely worthwhile charities so if you can't make the dinner I am cooking at do check out the other dates.
Great British Chefs is a real showcase for a huge number of the countries top chefs and has a huge recipe library along with how to videos a blog and online shop. Click the link below to access Russell's page and see more of his recipes.
Click here to see Russell's article on Parmesan cheese.