BELLAVITA – THE EXCELLENCE OF ITALY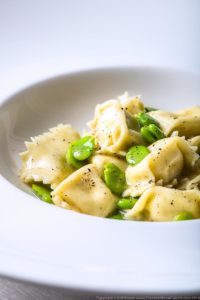 Many of you will know how much Italian food culture has influenced my cooking, I really appreciate the seasonality, simplicity and some of the iconic ingredients used. Pastas, risottos, Italian breads, superb cheese, charcuterie, the meal structure, simple desserts and the huge regional variation have all played their part in forming my ideas over the years. My cooking has become simpler and much more ingredient focused as time has progressed. It is hard to beat beautiful seasonal vegetables, a simply grilled piece of quality meat and perfect ripe fruit.
I did some judging at Bellavita last year, this showcase of Italian produce and cooking is held at the London business design centre, and it is a unique opportunity to explore a vast array of Italian food and wine as well as seeing demonstrations from chefs such as Theo randall, Genaro Contaldo and Francessco Mazzei.
Entrance is usually priced at £15-00 per ticket but there are 50 free tickets available for Creative about Cuisine readers using the code BELLAVITAMAG when you book via  http://www.bellavita.com/uncategorized/bellavita-expo-london-2016/ The code also allows you to book on any day wether you are a trade visitor or not.
Full details of the event can be found on the main website – click here
You can find one of my recipes on the Bellavita website here