A lot has changed for me in the last six months and it is pretty exciting! I thoroughly enjoyed owning and running a small restaurant, but Creative about Cuisine is opening up a world of variety. I still get to cook but I am just as likely to have a pen or camera in my hand as opposed to a knife.
Travel has also been more prominent and the possibility of combining work with visiting great locations is not to be turned down. Time in Italy and a few days in France earlier this year were hugely enjoyable but I am just as happy with a trip to London or a visit to another part of the UK. I have strong connections with Cornwall, having lived there for many years and started my cooking career in the county. The coast and good friends continually draw me back, so to have a commission requiring me to work in Cornwall was definitely no hardship!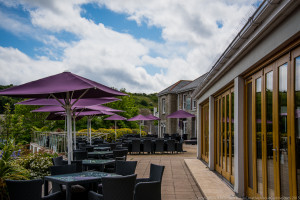 The Llawnroc Hotel is situated in Gorran Haven, a few miles from St Austell on Cornwall's south coast. What was originally a pub has been considerably extended and renovated to create a contemporary boutique hotel. Clean lines, bold art works, a colour palette that takes in rich browns, purples and golds complemented by cooler more muted shades, a location a few minutes stroll from the sea and a kitchen delivering a menu that traverses from classic to modern underpinned by some of the best ingredients in the county. This is the essence of the Llawnroc and, although I was working, it was a pleasure to spend time there. I ate well, got up at 4am to capture the sunrise, spent time in the kitchen following the action behind the pass and explored both the hotel and surrounding area taking photographs as I went.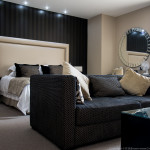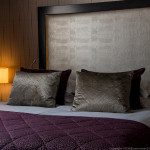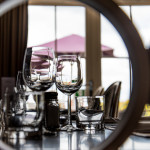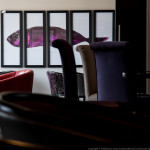 The main part of my commission was the food photography and Head Chef Max Savage and General Manager Steve Marsh along with all the other staff made sure that everything was in place   for a successful few days. Quality ingredients and being able to capture the food immediately it was prepared make for what I hope are very pleasing results.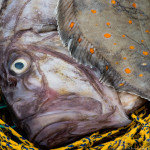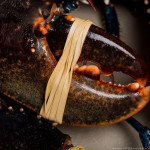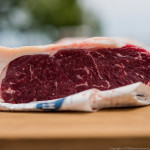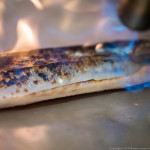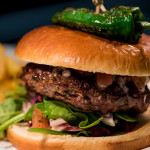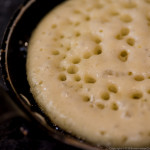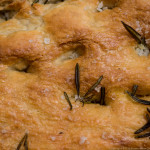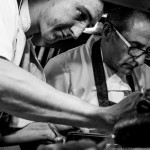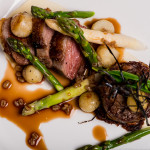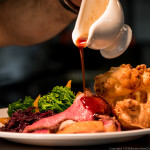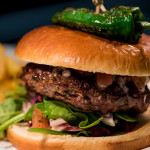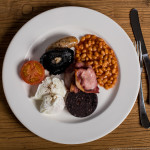 We were blessed with some glorious early summer weather on the Friday afternoon which made for some good shooting outside in the hotel grounds, as well as chance to wander the beaches and small harbour.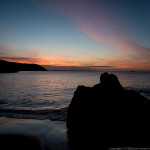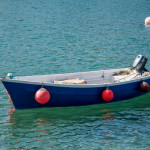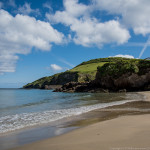 I have just looked on the website and there are certainly some good deals available at the hotel. Steve's Twitter feed highlights some of the great food, as well as live music and Sunday barbecues which are going on at the moment.
http://www.thellawnroc.co.uk Tel.  01726 843461 for all hotel and restaurant enquiries.
See what Steve Marsh said about working with me here.