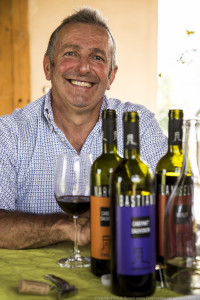 Alessandro Bartolini, brickmaker and builder turned wine maker, walks along his rows of vines energetically twisting and pushing tendrils into their correct place on the trellises. The Chardonnay is coming on nicely but the other varieties are later and have only just finished flowering. There are grasses and wild flowers growing between the vines; pesticides and herbicides are kept to a minimum. This is Alessandro's home, his back garden, and he and his family want to live as closely in harmony with nature as they can. He built the house on the 4.5 hectare plot and the vineyard followed.
We had no language in common but Helena, our guide from Yummy Italy, managed to keep up with the long monologues, accompanied by much gesticulating, frowning and grinning, from Alessandro. Despite the language barrier, Alessandro's passion and utter belief in his product really came across. We sat on a covered terrace looking up into the vineyard with an array of wines in front of us, the house itself on one side and a huge wood-fired oven on the other. Lorena, Alessandro's wife, brought plates of mortadella, baskets of bread and home cured guanciale. Through Helena, I asked if the recipe was a secret; laughing, Alessandro reeled off the list of spices in the cure, which included salt, pepper, cinnamon, clove, and wild fennel amongst others.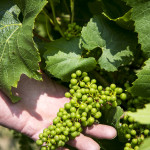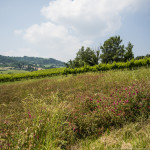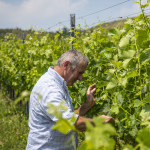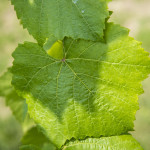 Bottles were opened and wine poured, 'Drink, don't spit' was the order of the day and the pours were generous. My wine knowledge isn't extensive but I know a bit and I've done many tastings from single vineyards. In my experience you usually get a mixed bag, some excellent bottles and some that aren't as strong. This really wasn't the case at Torricella; the only wine we tried that wasn't a huge success for me was the Merlot and I think this was only because of the quality of the competition. All the other wines showed strongly and the Cabernet Sauvignon was superb; we tried two vintages, the 2013, and the 2009 which had rich fruit and soft tannins, a complex wine with great length. The Classic Method sparkling (under the new brand Mastrosasso) was crisp, dry and, again, showed length and depth of flavour. Local grape variety Pignoletto is unusually vinified as a still wine, something that Alessandro pronounced on at length, his belief being that the true character of the grape was lost in sparkling wine.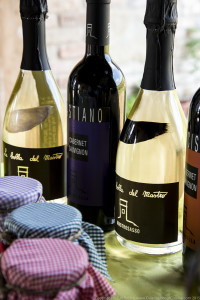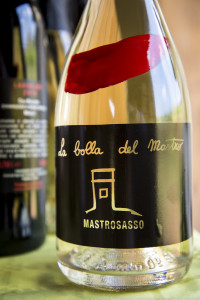 I wish I had taken more detailed notes on the wines, but I got so caught up in the occasion it passed me by. How often do you get to sit in a sunny vineyard tasting wines with the winemaker, listening to his stories and getting a true sense of what this all means to him. They only produce around 15,000 bottles a year and much of it is sold in local restaurants. Nothing is exported for now but time may change that. Although we can't buy the wines in the UK, what this did remind me about was the pleasure in trying new wines; the Pignoletto, high quality Lambrusco and a red grape variety Malbo Gentile all featured during our trip. Time to visit a local wine merchant and seek out something new to drink at the weekend, I reckon.
As we prepared to leave, now very late for lunch, Alessandro said we should have come to the vineyard last, then we could have lit the wood-fired oven and continued into the evening. He said an outdoor kitchen was in the pipeline and I should go back and cook. I hope I will, I can't really imagine anything more exhilarating. I had better start to learn some Italian!
And that lunch we were so late for? Well, it was superb, just a few images below to whet your appetite!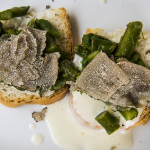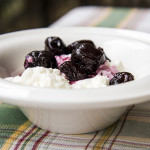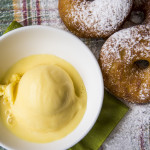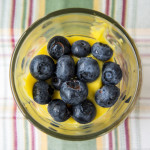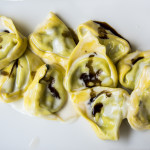 Helena, owner of Yummy Italy, put together a fascinating itinerary for us, including a visit to a Parmigiano Reggiano dairy and a truffle hunt. You will be able to read more about these on the Great British Chefs website soon.