We have passed some great milestones recently, not least of which is finding a publisher for 'Well Seasoned', the book I am writing and photographing with Jon Haley. Today, though, I can also announce that I have been chosen as a finalist in the Pink Lady Food Photographer of the Year competition!
I can't reveal which image is through to the final but we will be attending the awards evening at the Mall Galleries on April 25th which is to be hosted by Jay Rayner. The overall award has been won in the past by some truly outstanding photographers and the judging panel is made up of a real 'who's who' of the food and photography industry.
I am truly lucky to get the opportunity to visit amazing farmers, growers and food producers as part of my work and then I get to cook with their produce. My photography really is an extension of what I have achieved in the kitchen over the years even if it is a far cry from my early photographic work with film cameras 30 odd years ago!
One of our specialities is producing a range of content for various clients, right through from recipe development to final images. This is often a complete package with supporting editorial and tested recipes.
Shooting for the book is also a brilliant journey to be on at the moment and Jon and I are both putting our hearts into it. Seasonal living, the countryside, seasonal food and, of course, seasonal cooking are all things we are both passionate about. Needless to say, the process also requires plenty of eating, trips to the river, visits to the coast and discussions over the odd pint!
The Mall Galleries are hosting the exhibition of work from the Pink Lady Food Photographer of the Year from April 26th- 29th, well worth a visit.
You can stay up to date with the awards here.
Below are a small selection of images from recent shoots. We will let you know how things go on the awards night!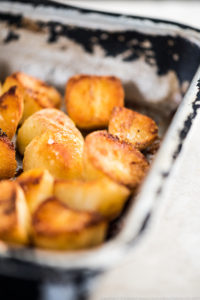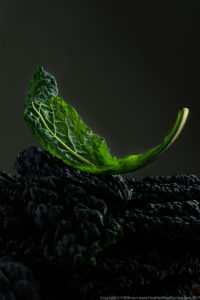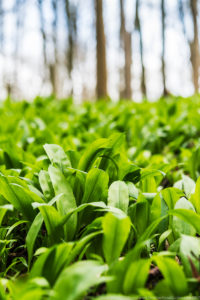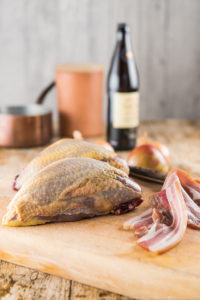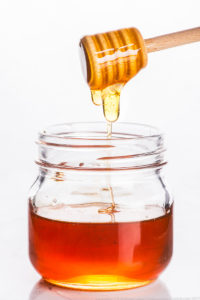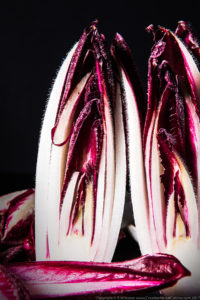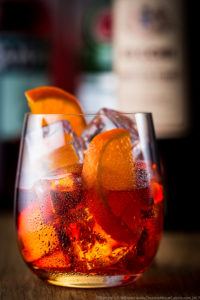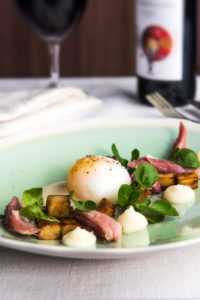 Hello!
The new year has started with a bit of a whirl for us here at Creative about Cuisine; there have been a number of projects in the pipeline for a while now and one in particular has just come off.
There is a book on its way!
Many of you who read the blog, follow on Twitter, etc. will know that books have always been a hugely important thing for me. I have always said that reading Pierre Koffmann's book La Tante Claire was the catalyst to a career in professional cooking and all along the way books have continued to influence, delight and inform. Different books mark milestone times in my career and I still love the sensual, anticipatory pleasure of running my thumb down the opening page of a new book. I relish learning new things and books have been hugely important in that area.
To write a book has been a long held ambition, one that, with co-author Jon Haley, is now going to be fulfilled!
Jon and I were introduced over eighteen months ago now by good friend James Whetlor from Cabrito Goat Meat. Jon had been making a range of seasonal pestos as an adjunct to his full time job as a lawyer, and a website and blog were part of the business. You can take a look at the website here – all about seasonal food, seasonal living and cooking.
To cut a long story short, Jon felt there was the basis of a book in the content of the website and, after the introduction from James, we began to work up a pitch. Now, thanks to our efforts and those of our agent Georgina Capel Associates, we have a publishing deal with London-based publishers Head of Zeus.
My cooking has been driven by seasonal ingredients for years now so Jon and I make a great team. We both love the countryside, share an enjoyment of fishing, the outdoors in general and simple seasonal cooking. Equally we bring our own voices and areas of knowledge to the mix. Jon is writing about seasonal activities, ingredients and festivals, many of which have strong food links and he is educating me about many of them. I am working on recipes and the photography for the book, featuring dishes that are rooted in the seasonality and have some of my chef's flair but are about cooking at home for family and friends. For both Jon and I, food is all about making people happy. There is crossover, of course, and we have had long discussions about the key ingredients to feature and what, this time, we sadly have to leave out!
Publication is hopefully going to be in March 2018 and we have plenty to get on with in the meantime. We hope to take you on the journey with us and will keep you updated with little teasers from behind the scenes! Click on this link below for a recipe, not one going in the book but an idea of what we are up to!
In other news;
I am delighted to be back at Taste Brasserie in Dorchester for a couple of guest chef nights on March 31st and April 1st 2017. The menu is below and bookings are directly with Taste – please telephone 01305 257776.
TASTE GUEST CHEF DINNER
Canapés and a glass of fizz
****
Amuse bouche
Cauliflower velouté with seared scallop
****
Starter
Salad of blood orange, chicory, prosciutto and mozzarella, chilli dressing
****
Pasta
Potato gnocchi with wild garlic pesto
****
Main
Roast loin of venison, crispy venison, potato purée, thyme and juniper jus
****
Dessert
Forced rhubarb, ginger cheesecake cream, streusel crumb
£55-00 per person

News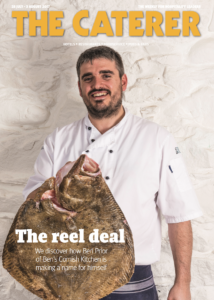 Delighted to make the front cover of the Caterer magazine with my article on Ben's Cornish Kitchen.
Upcoming Events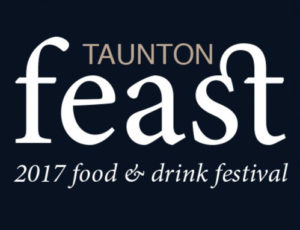 Saturday 30th September
Russell will be on stage at 2.15pm


Friday and Saturday November 24th and 25th
A Winter Feast Guest Chef dinner at Taste Brasserie in Dorchester, details TBC, please email to register your interest.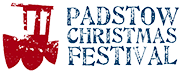 Friday the 8th of December
Come and see me demo at Padstow Christmas Festival 4.15pm in the Festival Theatre. The Padstow Christmas festival is always a fantastic event with a whole host of activities going on. See my blog about last years festival here.

Saturday, December 9th
A Guest Chef dinner at Margot's at Trevisker just outside Padstow with my good friend Adrian Oliver and Henk de Villiers. Details TBC, please email to register your interest.
Sign up to Russell's Newsletter!
Whether you have a passion for food, a desire to learn, are an industry professional, the owner of a catering business or a lover of writing and photography I hope my site is somewhere you will want to explore. Creative about Cuisine is a showcase for my consultancy, writing, teaching and photography. It is however much more than that! Diary dates for forthcoming events such as demonstrations and cookery courses, regular blogs not just by me but a fantastic collection of guest bloggers and video all feature. Make yourself a coffee or pour a glass of wine and take a look around, let me know your thoughts and I will do my best to make Creative about Cuisine somewhere to return to time and again.