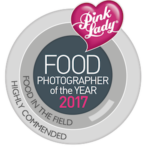 Delighted to have been a Highly Commended entrant in this years Pink Lady Food Photography awards, such amazing produce to work with!
Here's the picture that was Highly Commended.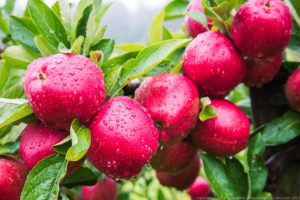 We have passed some great milestones recently, not least of which is finding a publisher for 'Well Seasoned', the book I am writing and photographing with Jon Haley. Today, though, I can also announce that I have been chosen as a finalist in the Pink Lady Food Photographer of the Year competition!
I can't reveal which image is through to the final but we will be attending the awards evening at the Mall Galleries on April 25th which is to be hosted by Jay Rayner. The overall award has been won in the past by some truly outstanding photographers and the judging panel is made up of a real 'who's who' of the food and photography industry.
I am truly lucky to get the opportunity to visit amazing farmers, growers and food producers as part of my work and then I get to cook with their produce. My photography really is an extension of what I have achieved in the kitchen over the years even if it is a far cry from my early photographic work with film cameras 30 odd years ago!
One of our specialities is producing a range of content for various clients, right through from recipe development to final images. This is often a complete package with supporting editorial and tested recipes.
Shooting for the book is also a brilliant journey to be on at the moment and Jon and I are both putting our hearts into it. Seasonal living, the countryside, seasonal food and, of course, seasonal cooking are all things we are both passionate about. Needless to say, the process also requires plenty of eating, trips to the river, visits to the coast and discussions over the odd pint!
The Mall Galleries are hosting the exhibition of work from the Pink Lady Food Photographer of the Year from April 26th- 29th, well worth a visit.
You can stay up to date with the awards here.
Below are a small selection of images from recent shoots. We will let you know how things go on the awards night!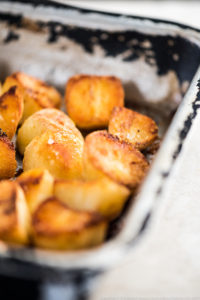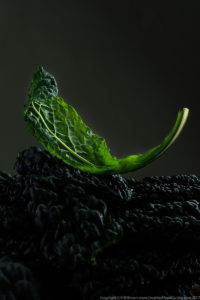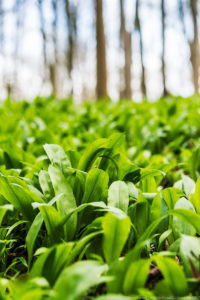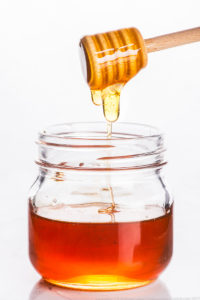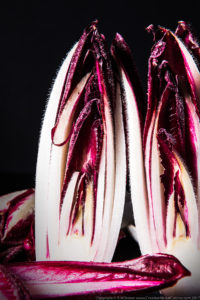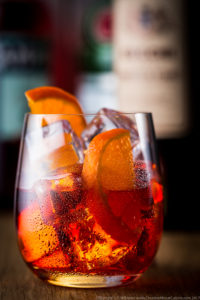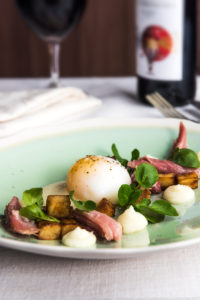 Sign up to Russell's Newsletter!
Whether you have a passion for food, a desire to learn, are an industry professional, the owner of a catering business or a lover of writing and photography I hope my site is somewhere you will want to explore. Creative about Cuisine is a showcase for my consultancy, writing, teaching and photography. It is however much more than that! Diary dates for forthcoming events such as demonstrations and cookery courses, regular blogs not just by me but a fantastic collection of guest bloggers and video all feature. Make yourself a coffee or pour a glass of wine and take a look around, let me know your thoughts and I will do my best to make Creative about Cuisine somewhere to return to time and again.