Andy Lynes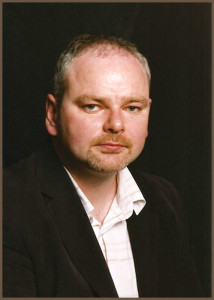 Andy Lynes is an author and freelance food, drink and travel writer.
His work appears in The Times, The Telegraph and The Independent. He is a contributing editor to Seasoned by Chef's magazine and food and drink editor of Zuri, a luxury magazine based in Kenya. He writes regularly for Host, the pub and bar magazine, and The Caterer.
Andy is a member of the 60SecondReviews.com reviewing team and is the author of 'Kingdom of Cooks: Conversations with Britain's New Wave Chefs'. 'How to be a Chilli Head' will be published in May 2015. He is the co-founder of the Brighton Food Society  and has recently launched Lynes & Co, a pop up restaurant company.
His website: andylynes.com
Buy Andy's books via the links below.