Matt Inwood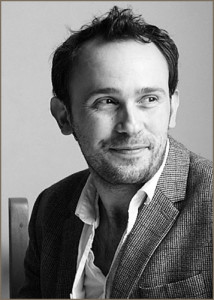 Matt Inwood is an art director and book designer with more than 15 years' experience of working in the publishing industry, working with some of the country's best food writers, chefs and food photographers during that time.
Matt learned his trade creating books for leading independent food-and-drink publisher Absolute Press, but now runs his own company, continuing to work with restaurants and food brands to create books and also to build brand identities and other print and digital media.
Away from design, Matt writes and publishes at athousandfragments.com. He is also a very keen Instagrammer, publishing as matt_inwood.