David Williams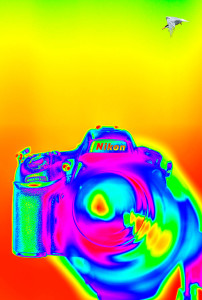 David is a professional photographer with a diverse range of interests. His main commercial work revolves around architecture and landscapes, his pictures have appeared in most national newspapers as well as being used by multinationals such as Vodafone for in-store advertising. His work is heavily influenced by his love of London of which he has a detailed knowledge, both of its hidden treasures and hidden history.
Global agencies such as Getty, Corbis and Alamy carry his work while he co-owns specialist travel and culture stock library latitudestock.com.
Running alongside this more technical photography, David undertakes event photography including amateur sports. He is the club photographer to Belsize Park RFC and his coverage of their games appears weekly in local newspaper Ham&High. During summer months he spends most weekends at local racetrack Brands Hatch.
For more on David, visit his personal  website.