Melanie Jappy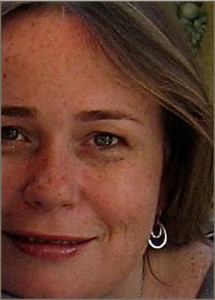 Melanie is a BAFTA nominated TV producer with over 20 years experience.
Having started her career as a contestant on MasterChef in 1992 she went on to become the show's series producer.  At the BBC she produced Heston Blumenthal – In Search of Perfection as well Raymond Blanc's Kitchen Secrets and his hugely popular Very Hungry Frenchman series for BBC2.
Most recently Melanie produced Sweets Made Simple, BBC2's series featuring Hope & Greenwood. She's currently working on a 13 part series about wine. 
Visit her site here.